April 01, 2019
Art Now for Autism 2019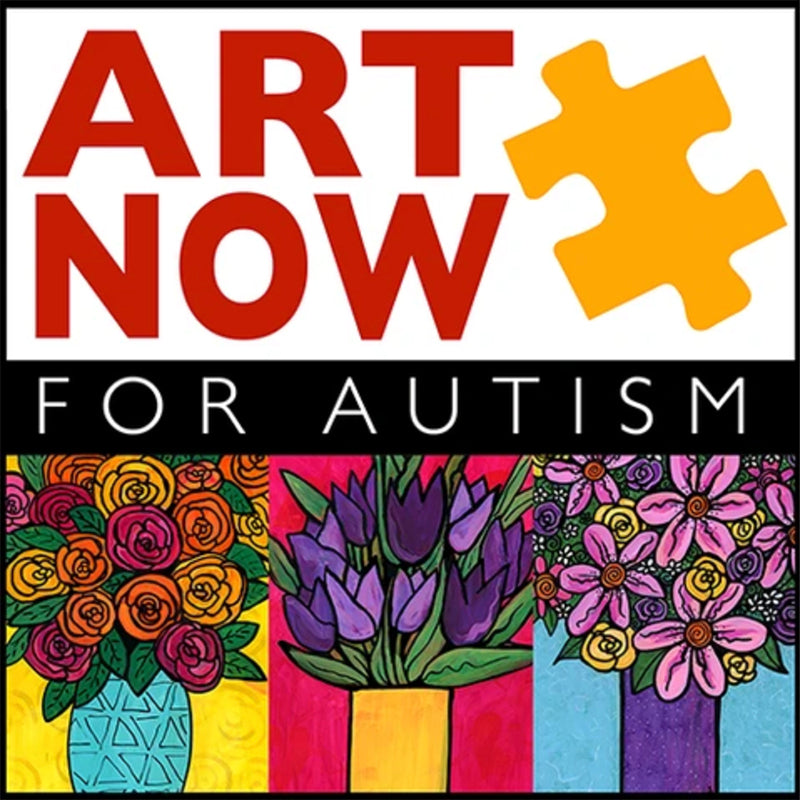 April is Autism Awareness Month. As you may know, my oldest son Jacob has autism. He's grown and changed so much! He's now over 6 feet tall and will turn 18 this summer. He still has a few more years of high school and loves his math and information technology classes.
Years ago I ran a fundraiser called Art Now for Autism which raised money for several autism organizations through sales of art generously donated by artists from around the world. This year I am running a mini version of Art Now for Autism to benefit my son's wonderful school, Kennedy Krieger High School - a special needs school serving students from across Maryland. Donate $20 or more through our Kennedy Krieger ROAR for Kids Walk team and receive your choice of one of my 8x10 prints as a thank you. The money will be used to renovate their two school stores which are used for job training and life skills. Our fundraiser runs until April 27th. 
Thank you to everyone who supported this year's fundraiser! We raised $1,225 for Kennedy Krieger. If you have not already submitted your print choice, please do so.