July 09, 2021
SUMMER SALE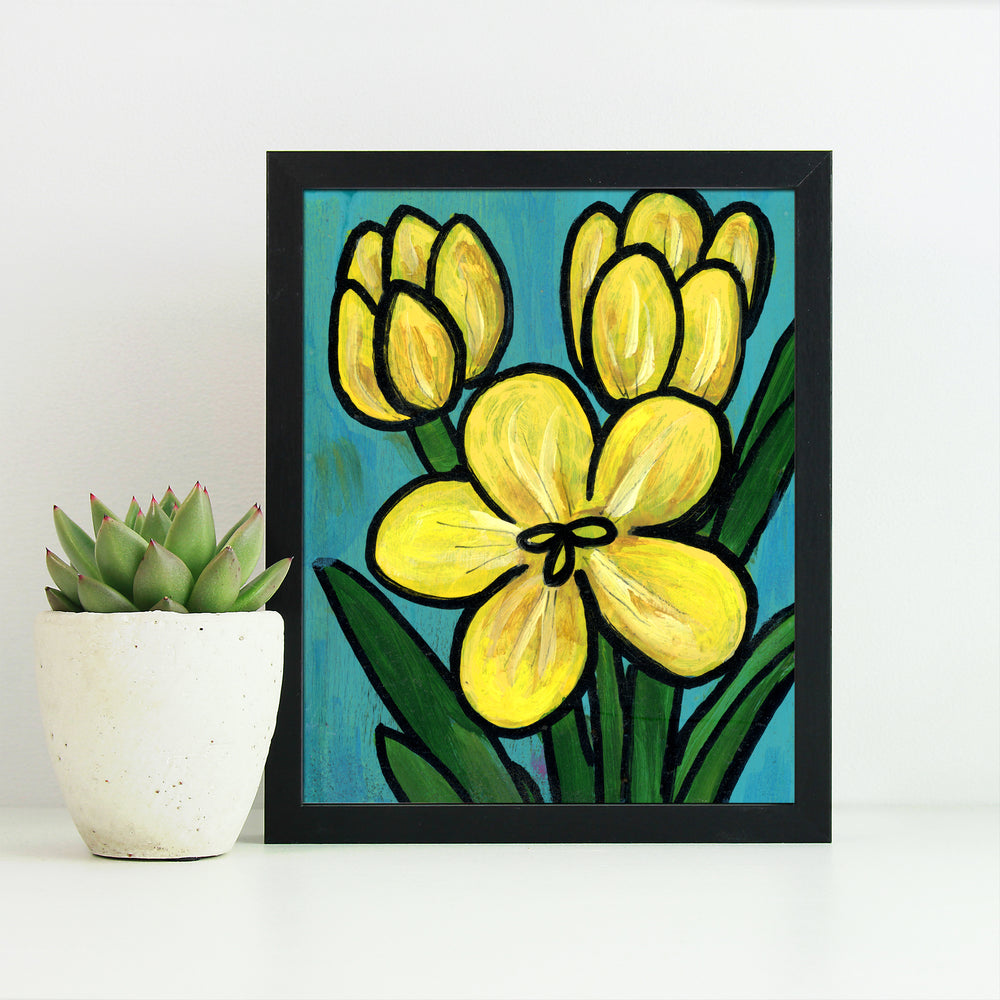 Twice a year I do a deep clean of the studio and discover some fabulous treasures to pass along to you! Get a great piece of art while helping me make much needed room in the studio for more work. My SUMMER SALE is 30% off select items including:
My SUMMER SALE ends July 31st so be sure to check it out! Sales prices are marked. No coupon code needed.
See everything on sale now!