July 20, 2020
Artomatic 2.0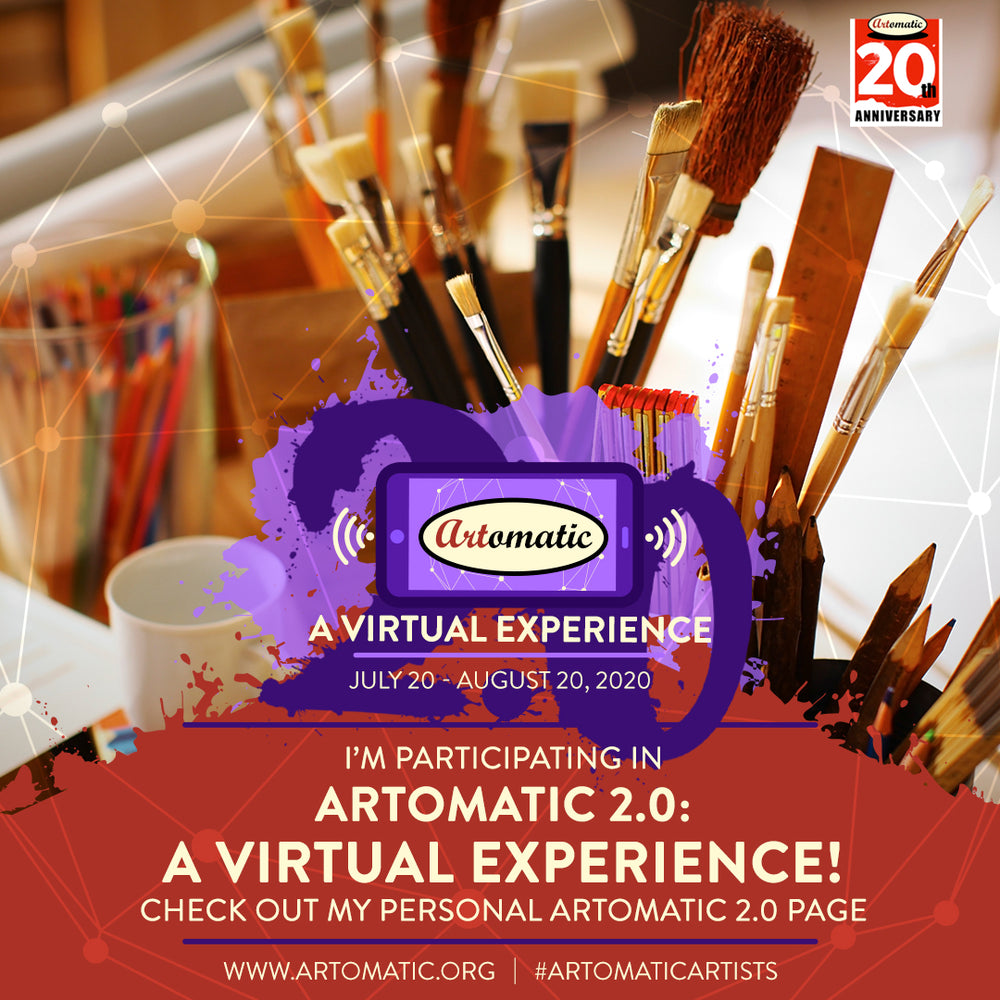 Artomatic is here to rescue you from the pandemic blues! This fabulous art festival based out of DC includes artists of every style. Artomatic is celebrating 20 years by forging ahead with this year's event and making it virtual. The upside is you do not have to live in the DC Metro area to enjoy. 
What makes Artomatic unique? It's a UNJURIED and open to all. Hundreds of artists participate. They range from students to professionals with every kind of style imagined. Artomatic includes performances and workshops. 
For this year's event, I am including my brand new series of bouquet paintings. 
Be sure to head over to Artomatic's web site and check out all of the art as well as  performances and workshops.