July 07, 2020
Colorful Face Masks Are Here!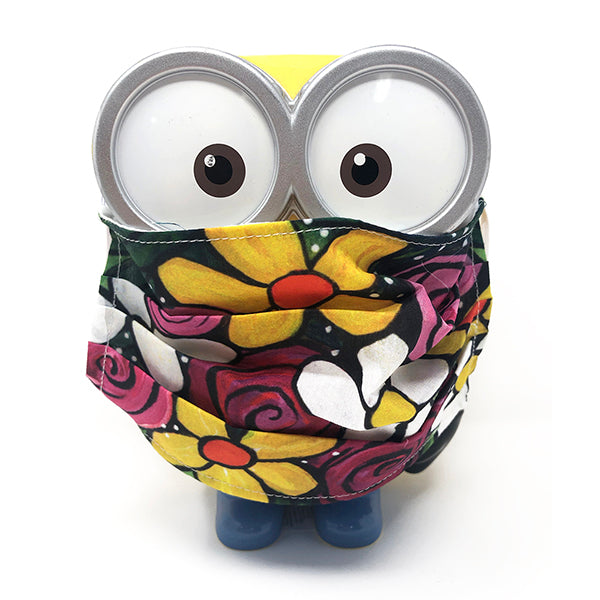 They're here! They're here! By popular request, face masks with my art are now available through Society6. I ordered a bunch and I am so pleased with the quality. 
The inside of the mask is a layer of white fabric. There are openings on the sides for inserting filters for an extra layer of protection. 
My mask collection includes florals and succulents, fruits and veggies, nautical, and other colorful goodness. Check out all of the designs on my Society6 page. One of my favorites is this mask with my version of Gustav Klimt's The Kiss. Which one is your favorite?